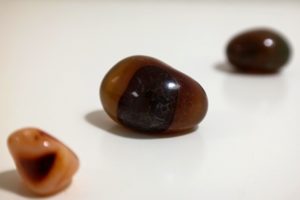 Discover the three sides of this Universe:
Random quote
Toute brusque déclaration d'amour n'est qu'une déclaration de passion ou de caprice, dont une honnête femme a le droit d'être blessée. Un véritable amour se laisse deviner. Il se révèle partout, par les gestes et les regards, excepté par la parole.
— Auguste Guyard
***Offre Fête des Mères***
Pour 70 euros d'achat, une paire de boucles d'oreilles Conte offerte!!
En savoir plus