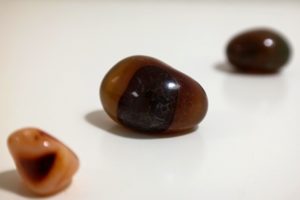 Discover the three sides of this Universe:
Random quote
Il se répand autour de la femme que l'on aime un parfum céleste ; ce n'est plus de l'air, c'est de l'amour qu'on respire.
— Alphonse Karr
***Offre Fête des Mères***
Pour 70 euros d'achat, une paire de boucles d'oreilles Conte offerte!!
En savoir plus