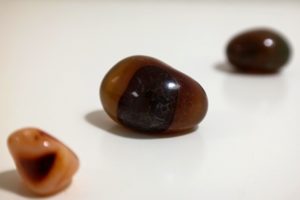 Discover the three sides of this Universe:
Random quote
La beauté gît dans tout ce qui est l'indéfini et l'indéfinition ; voilà pourquoi les enfants, qui sont toujours imprécis, toujours sont si beaux. La beauté est dans tout inachevé.
— Jean Marcel
***Offre Fête des Mères***
Pour 70 euros d'achat, une paire de boucles d'oreilles Conte offerte!!
En savoir plus