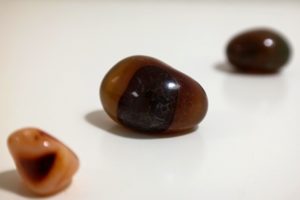 Discover the three sides of this Universe:
Random quote
La qualité esthétique signifie parler de nuances, quelquefois de fractions d'à peine un millimètre, de graduations très subtiles, ou de l'harmonie et de l'équilibre de plusieurs éléments visuels fonctionnant ensembles.
— Dietre Rams
***Offre Fête des Mères***
Pour 70 euros d'achat, une paire de boucles d'oreilles Conte offerte!!
En savoir plus